Shoutbox archive
Great work Moxxie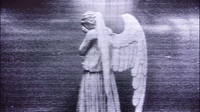 It also seems slightly familiar for some reason.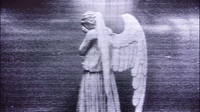 EVERYTHING IS CHANGING I DON'T LIKE IT BUT WILL EVENTUALLY GET USED TO IT!!!!!! Just kidding, looks awesome I like it. :P :D
Thanks Guys. Getting there! If only the Legion boards could upgrade as fast.
Looks awesome Moxxxie!!!
Nice wok
Not a big SB user, but Moxxie... GREAT WORK!
Yeah, I thought the avatar in the SB was a nice touch to the update as well
I like the inclusion of each person's avatar pic in the Shoutbox.
Looks great in here Moxxxie
I like the new design, thanks Moxxxie and Altair!
Ooooh shiney and new. Ty Moxxxie.
Let me go fix the background so the messages are easier to read!
Happy new Upgrade!