Tuesday 25-Aug-2015, 08:27 AM
Please welcome our newest Redback TK71470, MjrD.
Congratulations Craig, looks great, well done!
There is a captured freighter being held in the lower bays, go join TK-421 and stand guard in front of the freighter's boarding ramp and wait for the scanning crew.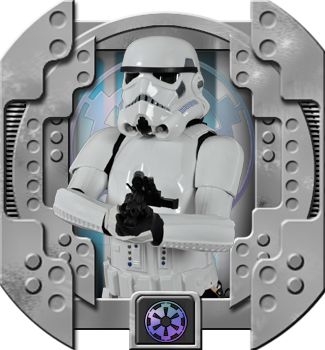 "Research, THEN, make it look like the picture!"