Tuesday 27-Jun-2017, 11:10 AM

(This post was last modified: Tuesday 27-Jun-2017, 11:24 AM by Triple9.)
Date: Saturday 24th June 2017
Venue: Sea Front Oval Hervey Bay
Time
30am to 2:45pm
Mission: To be in lots of photos
Trooper Attendance:
RBG: TKID and username/costume
Triple9 SL99902 Emperor Palpatine
DarkFather DZ37781 Jawa
Arienh DZ22372 Jawa
Support Crew / Guest Trooper Attendance:
Mitch Bean Wangler
Details: Was a small troop thanks you to DarkFather and Arienh for coming from Bundy for it and a big thanks to Mitch for doing a 6 hour round trip to wrangle for us. It was a good day lots of photos, the Jawas found a Jawa dealer, the Emperor got his boots waterproofed, we found some metal mascots. Have to congratulate Phil and Mel on the birth of there baby Jawa Rillo.
Charity Funds Raised: TBA
Injuries / Malfunctions: None
Public Incidents: None
Mission Status: Success
Photos:
Ready to start the day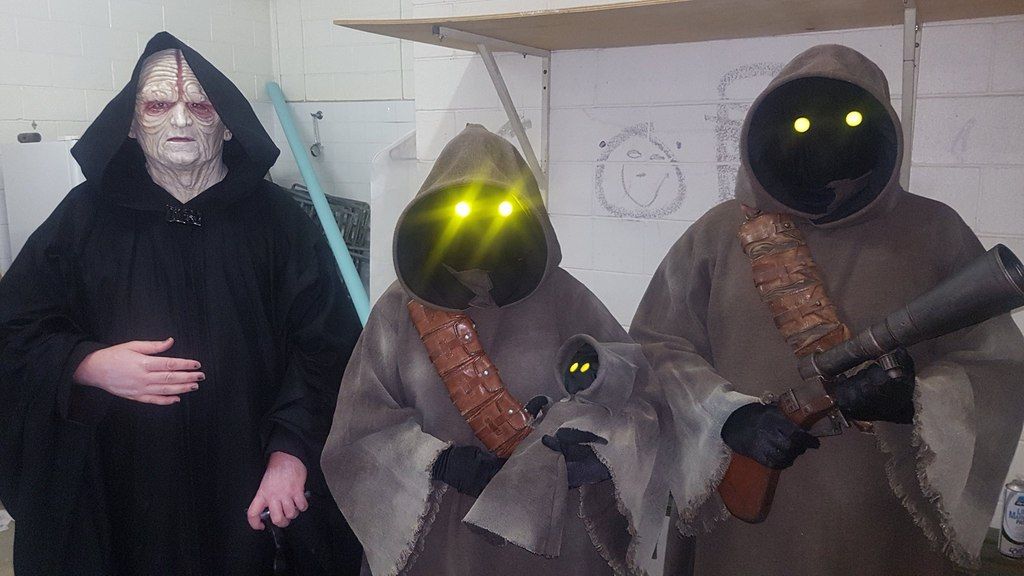 Making sure everyone pays for entry



The Empire is pro recycling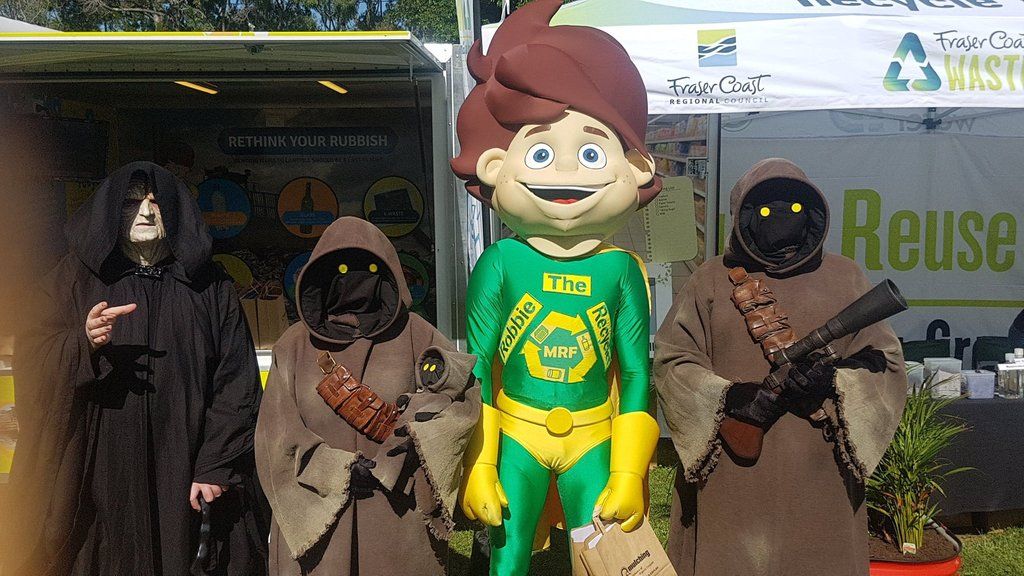 Our mascots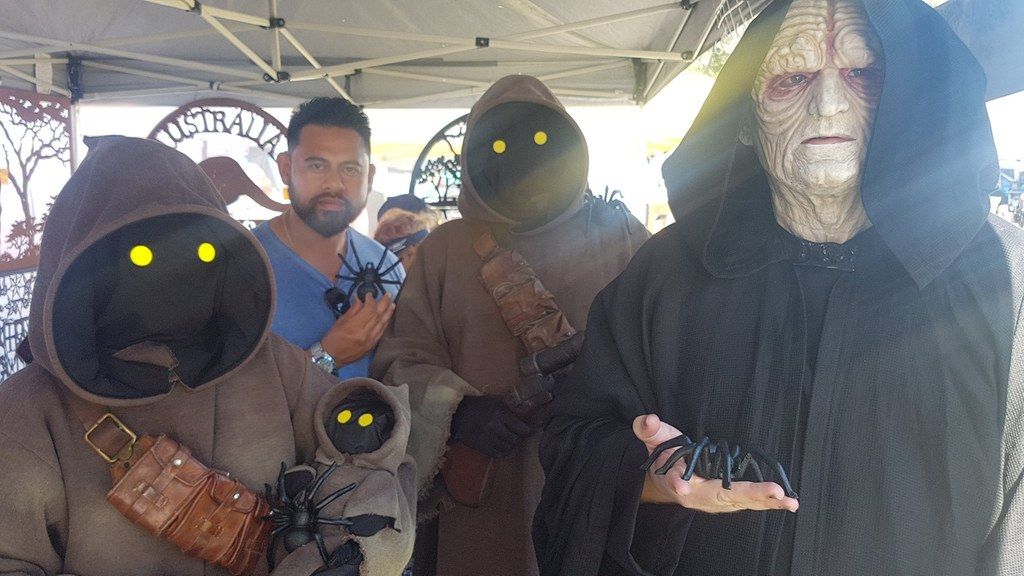 Apparently they had deals on used sandcrawlers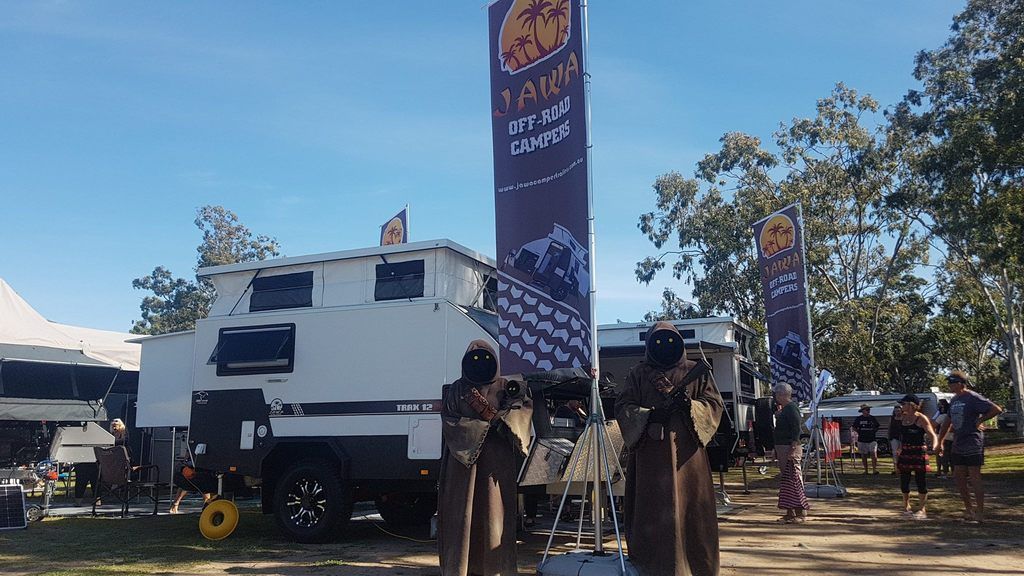 The new parents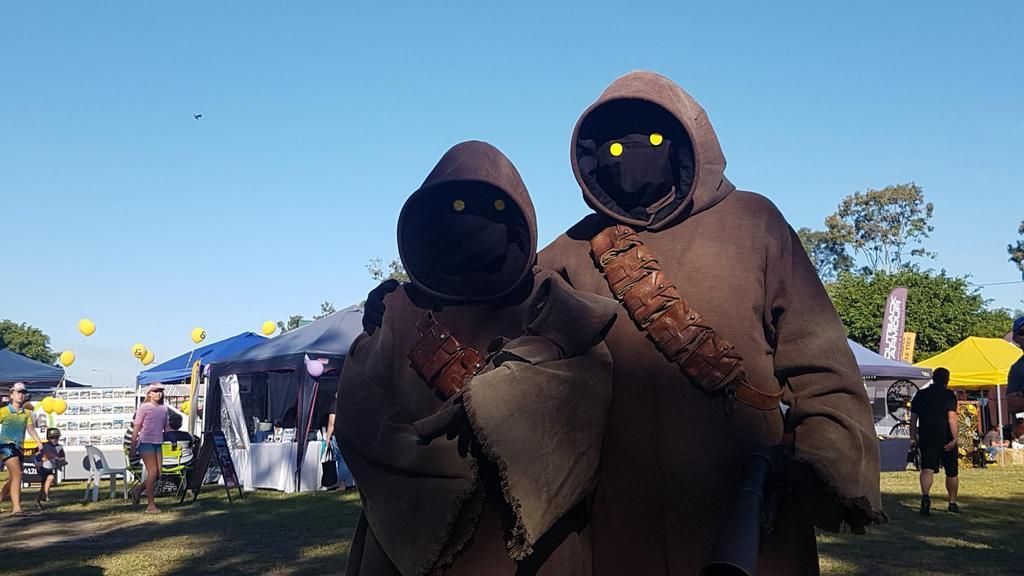 Photo with the orginiser Ivan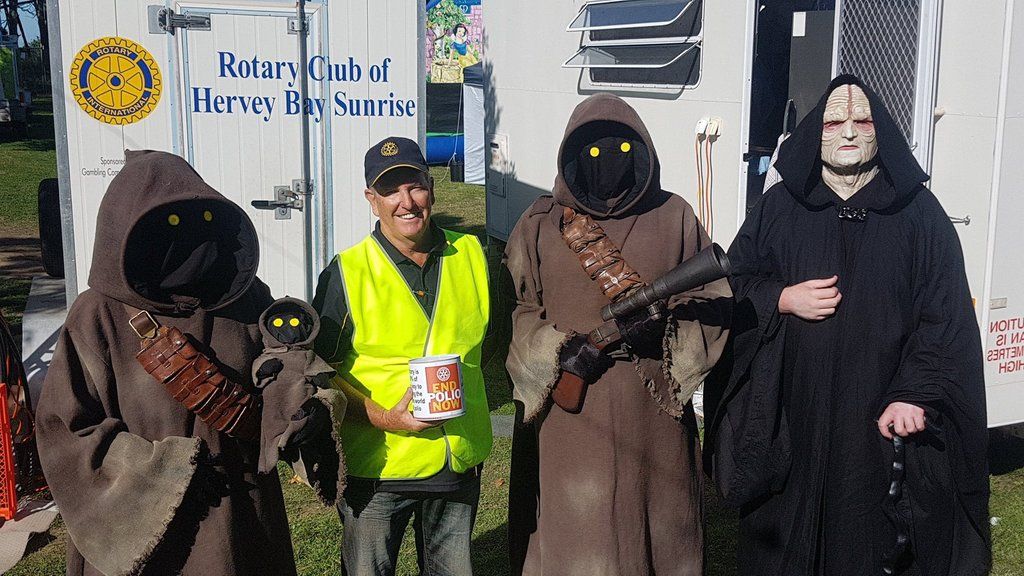 Getting my boots ready to stomp some rebel scum lol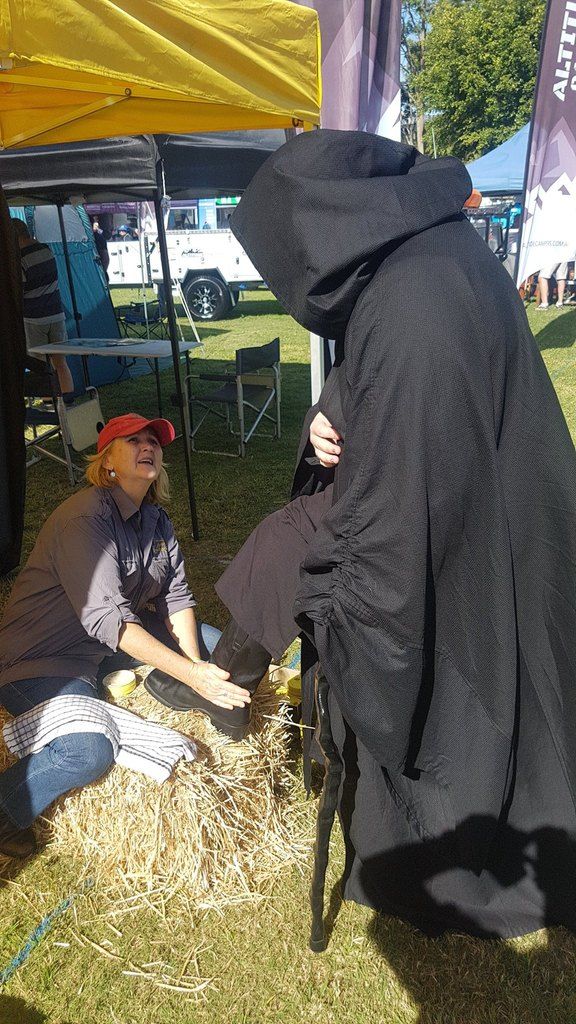 DarkFather found a new friend



My vote for photo of the day. It's good to be the boss haha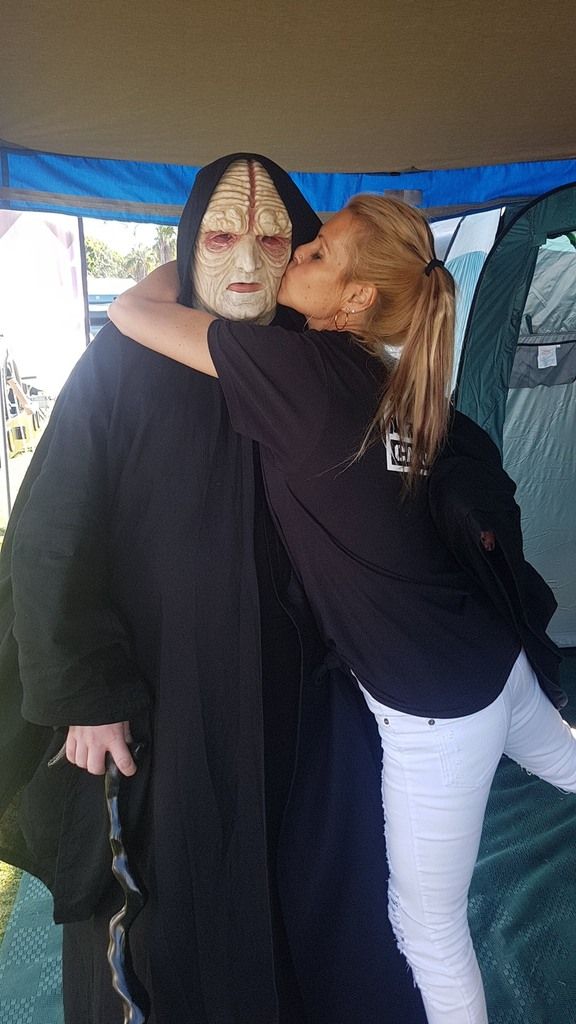 Use your hate and strike me down