Friday 31-Aug-2012, 10:41 PM

(This post was last modified: Monday 3-Sep-2012, 08:59 PM by Moxxxie.)
It is my honour to report, that not only has TK-8548 JOker has been cleared and is now ready for active duty, he is also officially the Redbacks 100th active trooping member.
Not only is Garrett the Redbacks number 100 but he was Muppet's last approval as Redback GML, and his first as LMO.

Great work Garrett, there is a disturbance down in detention block A A-twenty-three report there immediately!!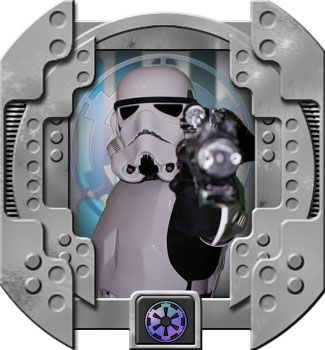 "Research, THEN, make it look like the picture!"