Friday 1-Feb-2013, 04:36 PM
I'm pleased to be able to report, that TK-4751 BIDS has been cleared for active service within the ranks.
Fantastic work on the TK Craig you should be proud. Your orders will be forwarded to you shortly, so stay alert and shoot straight.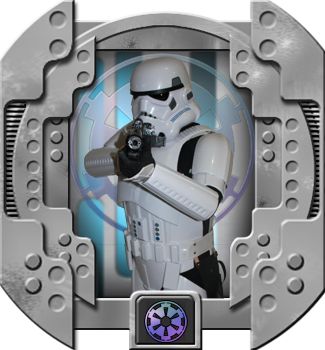 "Research, THEN, make it look like the picture!"