Thursday 16-May-2013, 07:28 PM

(This post was last modified: Friday 17-May-2013, 05:57 AM by Phantom.)
Please welcome our latest Sith Lord Count Dooku also known as Darth Tyranus SL-5746 Oevil1....or some just call him Tim.
Excellent work Tim. Keep leading the Separatists extend the clone wars.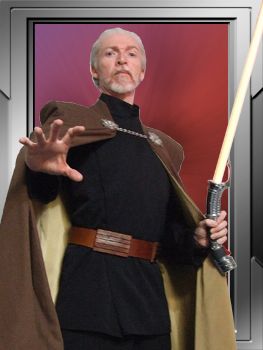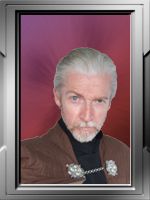 "Research, THEN, make it look like the picture!"