Wednesday 21-Aug-2013, 01:14 PM
Please welcome the newest biker scout to the Redbacks TB-23177 scoutjockie.
Looks great Megan, well done. Good luck on the Lancer status.
Go join up with the rest of the biker ranks, and watch out for those little furry critters.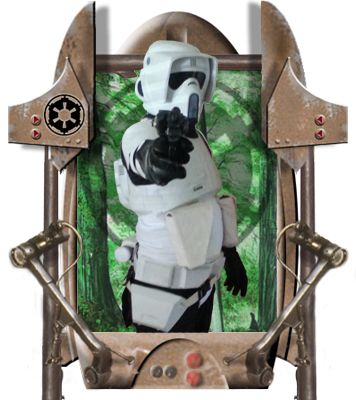 "Research, THEN, make it look like the picture!"