Saturday 19-Mar-2016, 12:58 PM
Please welcome our newest Redback and latest member of the Cane Toad Clan Jawa DZ26101 monion25.
Mark is the first newly approved member of our latest squad the Razorback Squad!
Congratulations Mark, costume looks great.
Join the rest of your clan and start scavenging!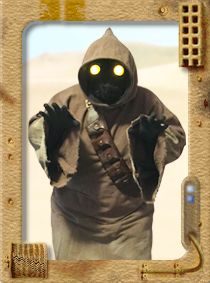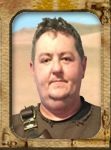 "Research, THEN, make it look like the picture!"