Saturday 4-Oct-2014, 12:27 PM
Please welcome our newest AT-AT driver TA-77104 Cueloopz
Great work Matt, looks excellent. All the time and research you have put into this costume has paid off.
Get moving, General Veers is preparing his troops for the ground assault on the sixth planet of the Hoth system your AT-AT awaits.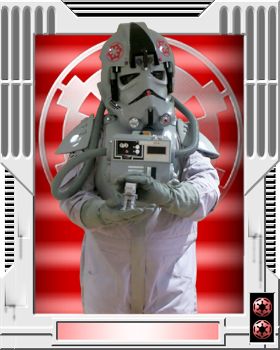 "Research, THEN, make it look like the picture!"